Children's Fantasy Books
Unique children's fantasy books about Nature, Animals & Fairies
Her memoir, My Secret Friends and Me, is about her fairy encounters. It contains incredible details of her experiences. The best part about it is that her fairies have agreed to share their side of the story.

Children's Books Collection
The Blue Princess – Children's story
Voracio Pudging – Children's story
The Young Sapling and a Hosting Tree – A children's moral story from nature
"Sita" This Forest is Mine – Children's story
Journey to the Other Land – Children's story
Princess P – Children's story
My Secret Friends and Me – Real-life story, memoir
Dancing With  Shadows – Novel
The Radiant City – Novel
The Contact – Film Script
Understanding the Faesim – Informational book
 Upcoming Books By Nazan Saatci
Is it an Angel or a Fae?
How do you know if you've been touched by an angel or contacted by a fae?
Angelic and fairy energy have similar effects on us; therefore, it can be confusing. This book is full of Nazan Saatçi's real-life incidents, and she explains them with humor.
Automatic Writing of Children's Fairy Books
A real muse fairy stands behind all of Nazan's children's fairy books just like they do for all creations.
Everything has started by hearing out the books' title. After being called to write this collection of children's Fantasy books, Nazan Saatçi set to work, bringing them to life.The entire project was a magical time when she learned to trust in her fairy muse. She was led through automatic writing and illustrating. She describes it as a process that came through her, not from her.
"I wrote without knowing anything, not building up any structure or characters, not knowing the end, simply expressing. Furthermore, I created the illustrations without any background in drawing." ~Nazan Saatci
At Fairy Voices, we believe that Saatci is not the only one having this type of experience. Indeed, there are others who are open to receive and write without making any plan about the story or characters.
Fairy Communications
This website is all about Nazan Saatci's 13-year Fairy communication. We believe that if the heart is open to the universe, a fairy must be there to inspire. 
Her fairy audio voice recordings and dragonfly fairy connection videos are the reason the Fairy Voices Organization was established. It is why we devote ourselves to their awareness.
Fairies are the guardians of nature. Nature suffered, animals got abused, Finally, the universe has raised its voice.  We are happy to be their voices.
Please study each part of this website carefully and try to understand. We are ready to answer your questions. Please join us in delivering their messages.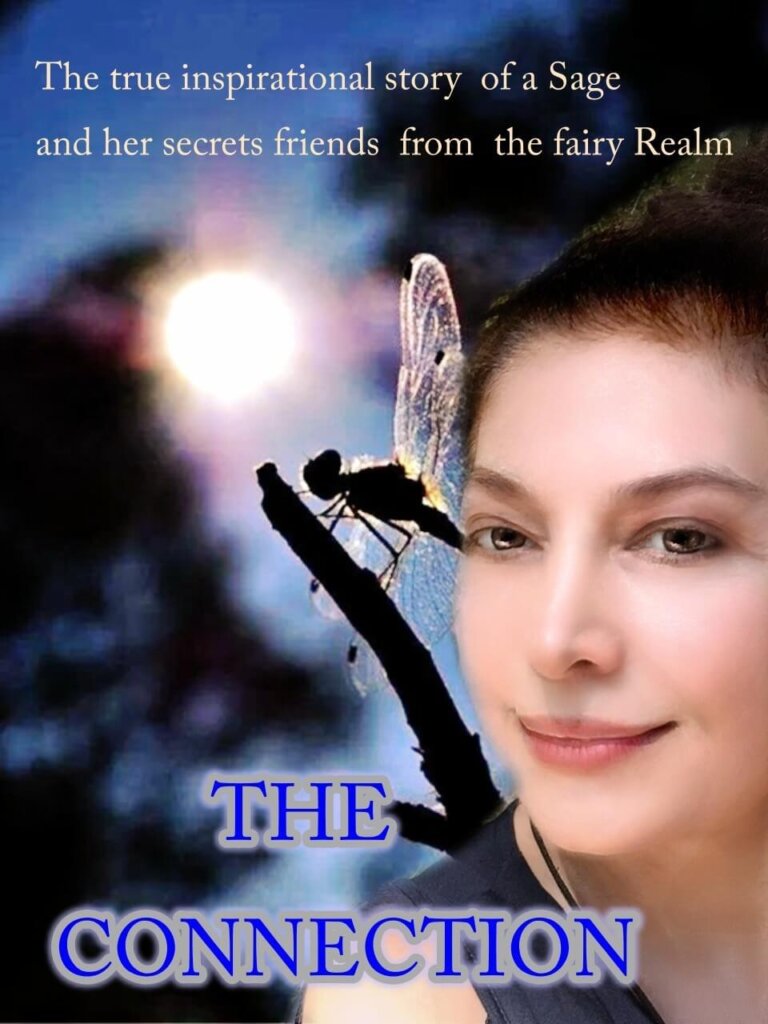 Fundraising Products by Fairy Voices
    VISIT & BUY  YOUR ART THROUGH OUR GALLERY