Our Sanctuary
We love to bring magic into your life, just as these intelligent nature beings offer to us. As an awakening organization, it is our sincere desire to open the Fairy Voices Sanctuary experience to the world, with a real and virtual trip.
Here's what you can expect to find:
A Natural Fairy Garden Oasis
When you visit our fairy sanctuary, you will be greeted by the colorful flowers that fairies love the most, and the fish pool where dragonflies pose, waters flow, tiny fish sunbathe on algae beds. Among these beauties, you will step away from your daily problems and understand that you are alive and renewed.
In an environment full of fairies, incredible events are witnessed and offers you an interesting experience each day. All their show is to tell you about their existence. You should be ready to witness for the dances and surprises that hummingbirds, dragonflies, or butterflies will do around you. This is not a Disney fairy film studio; it is a fairy sanctuary where fairies trusted and chose for themselves. Everything is real in this magical garden.
Fairy Voices Sound Library and The Magic of Nature
For the first time in the history of the world, we are aiming to open The Fairy Voices Sound library to the public that is created from the actual sounds of fairies. This experience, which you have never heard of before, will surprise you very much, will make you to break your shell and go outside for a fresh start.  Is this all there is? No, and get ready for the visual experience.
You will have unbelievable time while watching Fairy Voices' "The Magic of Nature Exhibition", which consists of over thousands dragonfly fair videos and photos. After all, nothing will stop you about creativity and success; the walls around you will collapse and set you free. We hope that one day, with your help, we can set a virtual tour to Fairy Voices' sanctuary so that all that secret can be at your fingertips.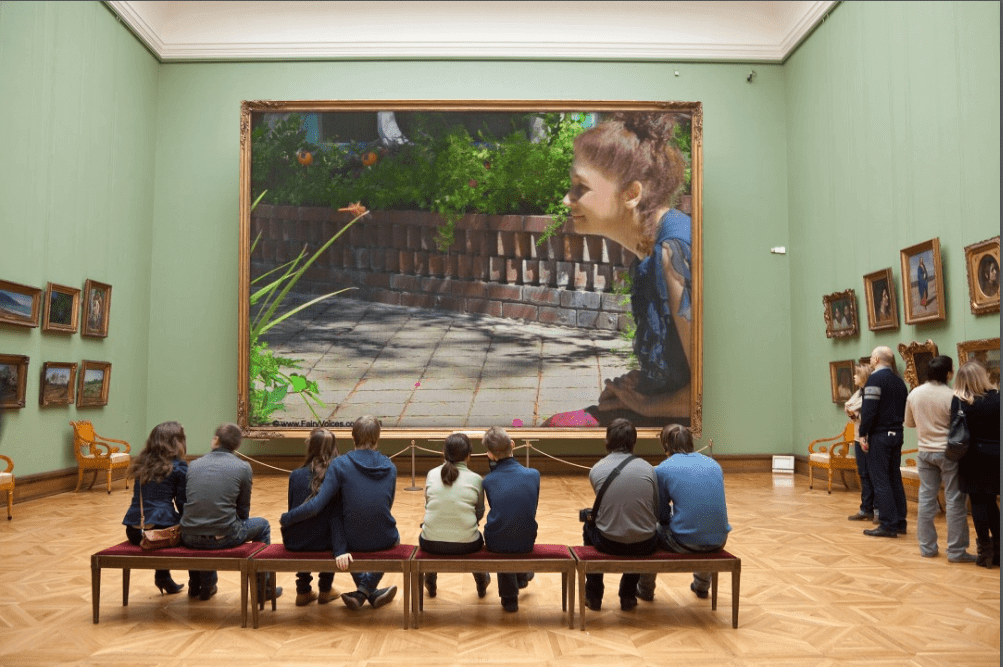 Join us in bringing our organization's vision into reality
Learn About Healing Herbs of the Fairy Garden
Our library of medicinal plants contains information about natural healing and medicinal herbs. There, you will be receiving important information about the medicinal plants of our planet and how they will be used for healing. You will be able to turn to yourself, think, meditate, pray and by creating self-awareness, we are very confident that you will be able to find the answers to the questions that are bothering you so long and solve your problems that have not been solved for a long time. If you need healing, do not forget to pray; your prayers will take you to the right path of healing in our sanctuary.
Fairy Gift Shop
Additionally, our fairy-related gifts will be available at the nature sanctuary and online for you to share with your friends and family when you  are at Fairy Voices. For example, a smiling dragonfly fairy can decorate your wall. You can send her smiling face postcard to your friends. You can be sure that their products will open a whole new door to you and your loved ones. If you work for them, protect nature, become our volunteer voice, you will feel and share their luck and energy around you. By using and wearing their products, we are wishing for everyone to pass the magic and beauty of the fairy realm and spread the awareness.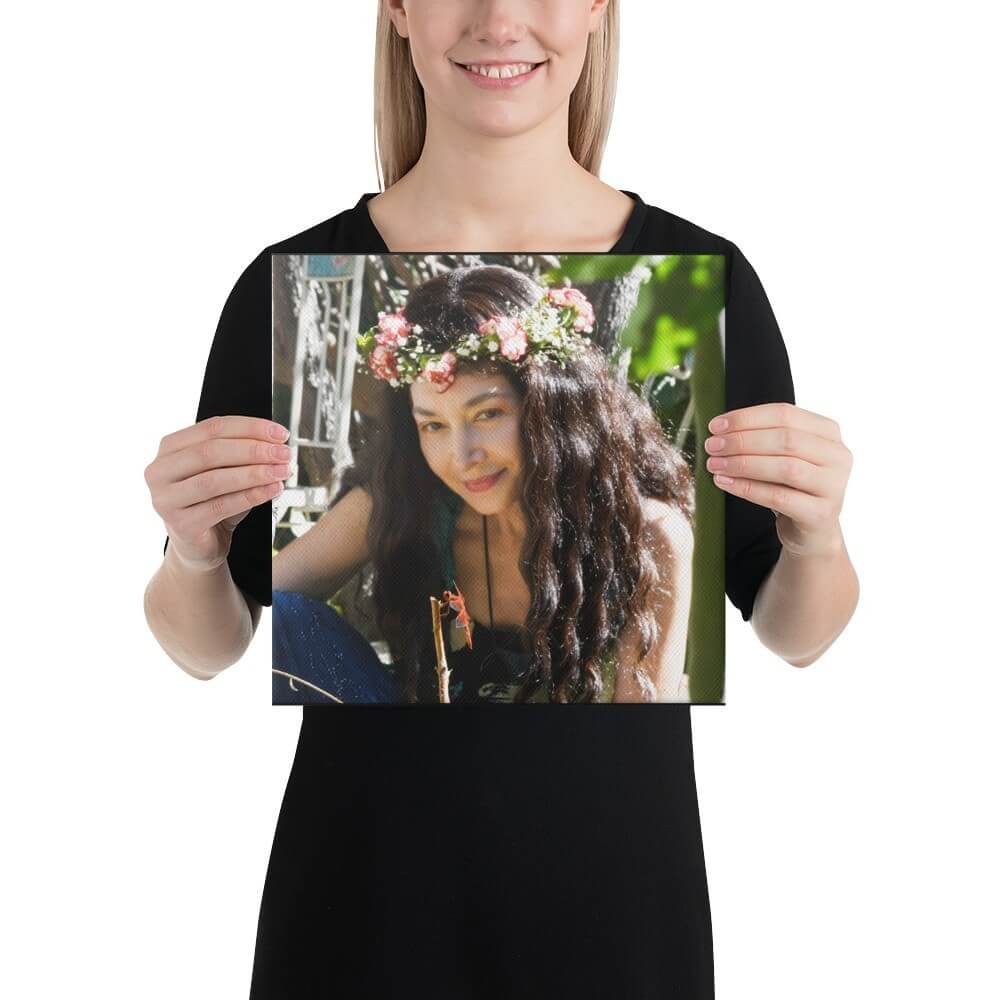 Help us make our nature sanctuary a fairy garden for all!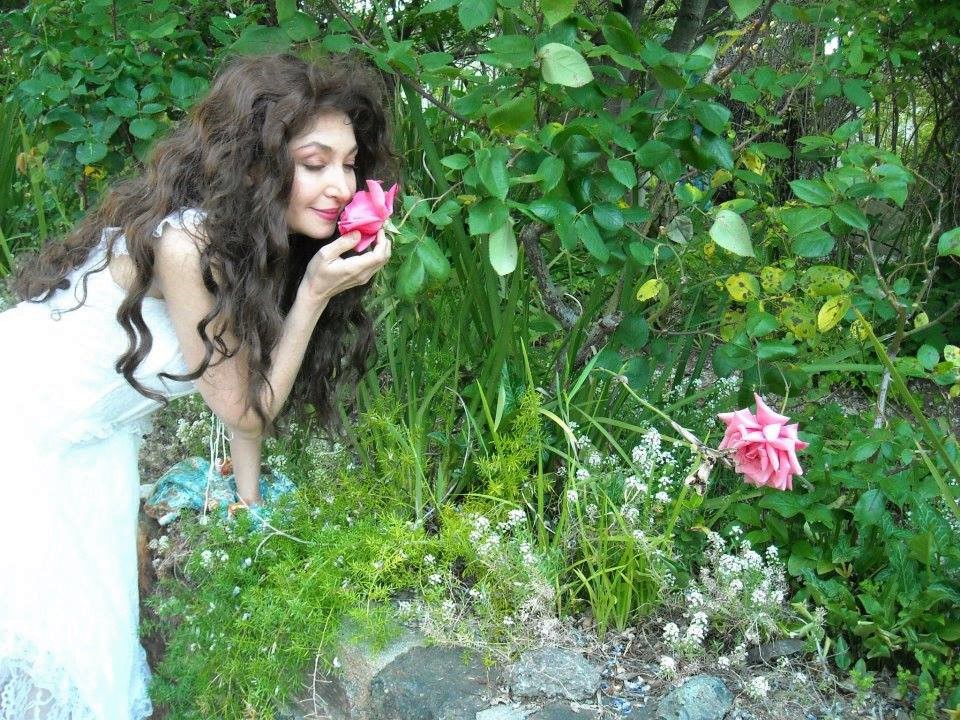 Tending the Fairy Garden
Since Fairy Voices' fairy garden and their offering table inside the building have been attracting fairies for a long time, we are making every effort to keep their nature sanctuary untouched. Most importantly, we want to preserve their fairy offering table with fresh offerings for them. We are hoping to give everyone the chance to meditate and pray there and in the fairy garden as well. We tend the fish pound and keep the water circulation working continuously.
These things are important. Nazan explains why:
"Afidouc's voice changes and her energy becomes lower if we don't circulate the fish pond water. I have captured those moments in my recordings when her bright chime disappears, and I shudder to hear her weak sound.
If you want to know how to attract fairies into your life, start by hearing the nature around you. When you become sensitive to nature, you'll start having a connection with the nature spirits. In return, they will bestow their gifts on you and you'll be amazed by their kindness and intelligence."
The Essence of a Nature Sanctuary and the Light Defenders of the Fairy Realm
We respect and love each living being on Earth even if they are invisible to us. Having compassion, love, and kindness for all is the key to spiritual life, and it is the essence of our nature sanctuary and fairy garden.
Fairies are energy beings living in nature. They exchange energy with nature and can only be found in safe natural environments. They are the guardians of nature, trees and animals. You can think of fairies as angels for nature and animals. They are the good energies; Defenders of Light working for the goodness of nature and animals. Why not join them and help them?
We hope that as you understand the spiritual aspect of our Fairy Voice Organization, you will focus on goodness and kindness. We know that being evil is easy and good is difficult. We choose the hard one. We want to be there for those who cannot express themselves. We stand by nature, animals, and fairies. We know that the good deeds of nature and animals will return to us as peace and beauty. We hope that each of our volunteers will work for good deeds, and that each of you will become a goodness warrior, just like the fairies We are committed to  create and protect  fairy sanctuaries and increase  fairy gardens.
By creating awareness, Fairy Voices hopes to pull every individual out of the haze of their material lives and lead them up a spiritual path that offers miracles, healing, goodness, harmony, love, peace, and bliss.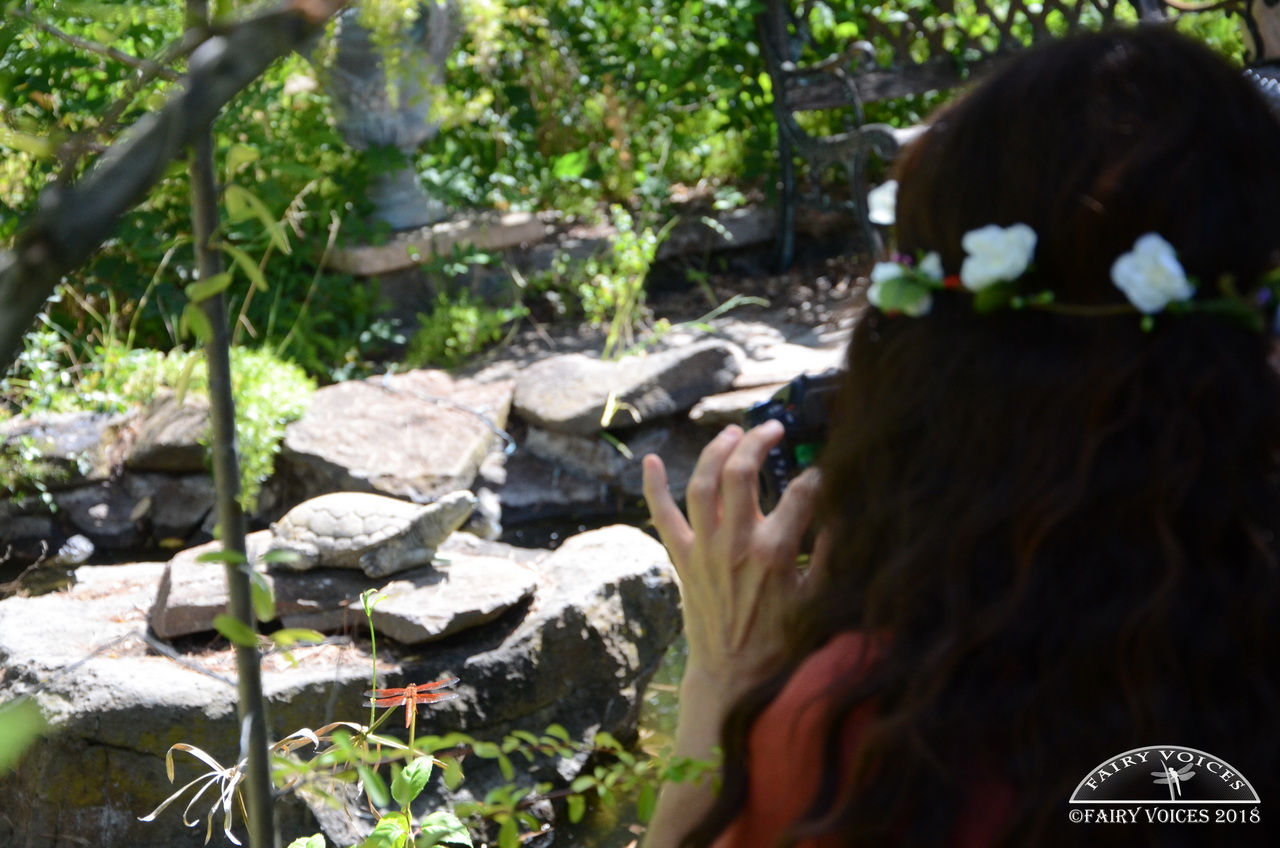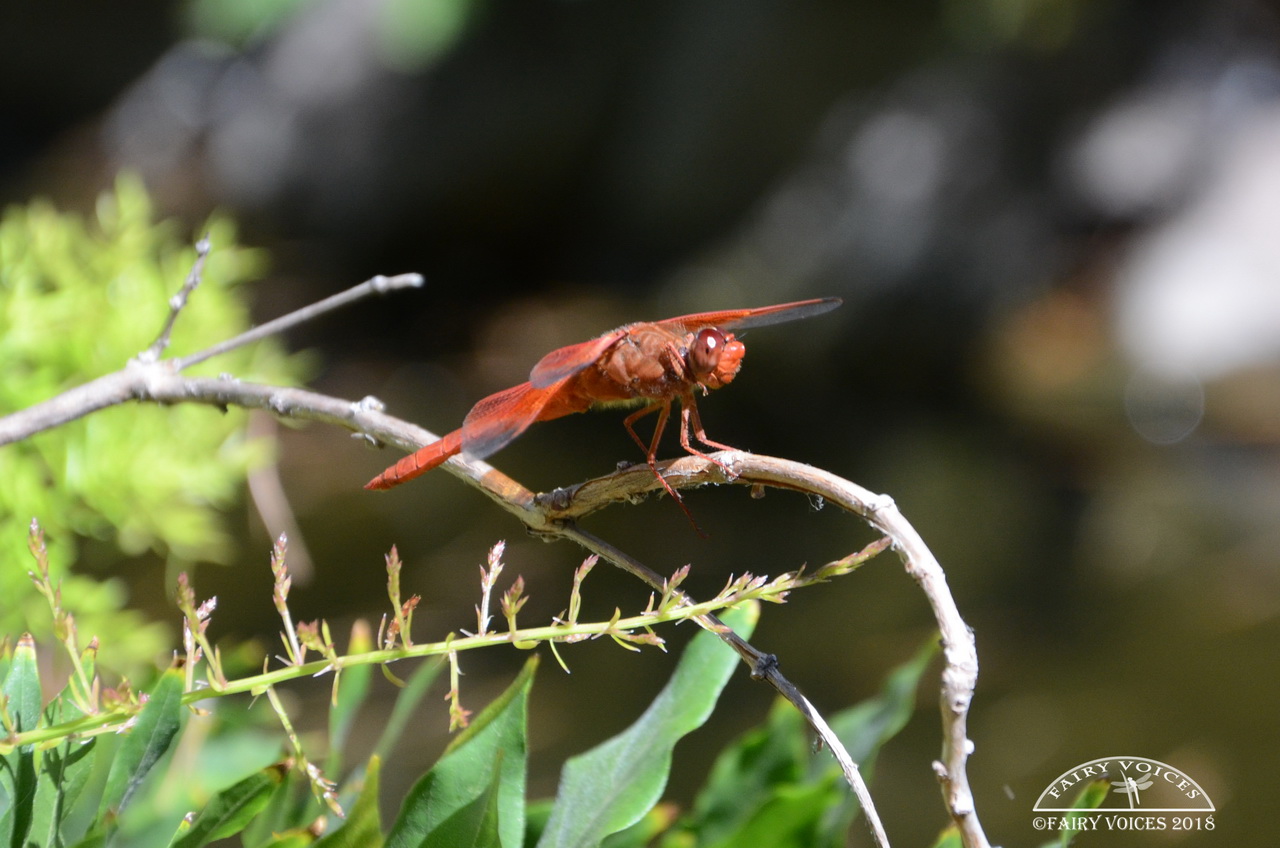 The Dragonfly Fairy, Afidouc, smiling for the camera in 2018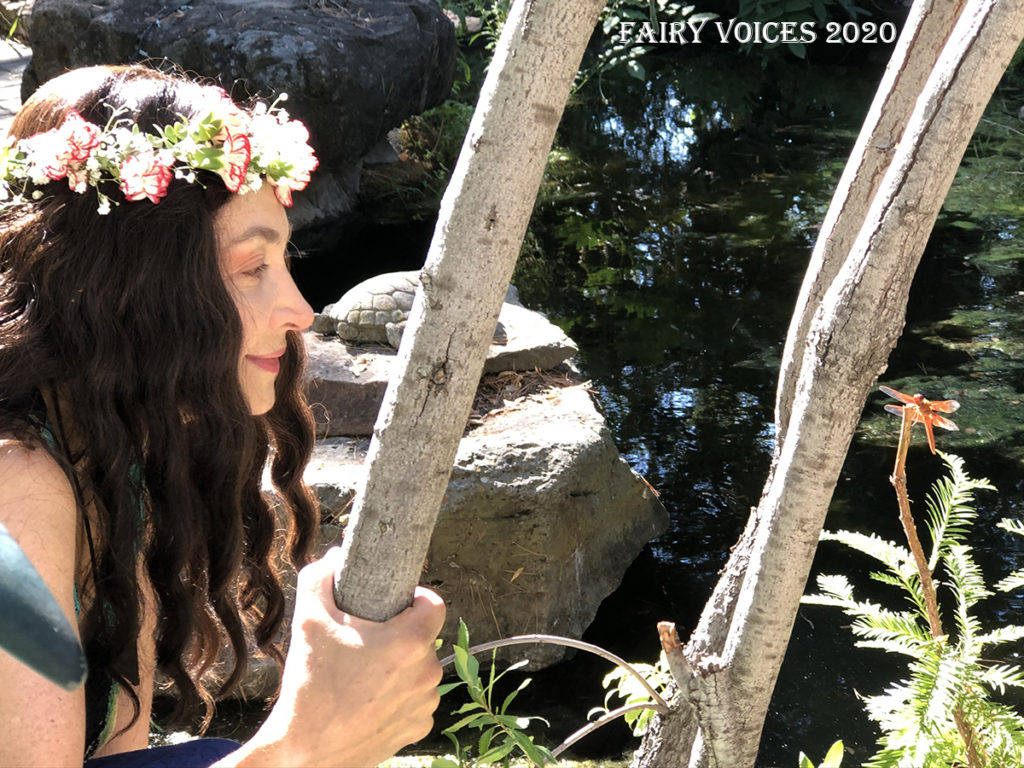 Creativity in the  Nature Sanctuary, Fairy Garden
Nazan Saatci is mentioning; "It was a long day shooting in 2019. The weather was beautiful and warm. Our dragonfly fairy Afidouc was determined to pose all day long again.
As usual she chose different parts of the sanctuary for the camera  and we thought  "Such an art director she is" Later that day, when we had downloaded the photos, we noticed that we had created amazing dragonfly photography with vibrant colors that looked like oil paintings on canvas. Yes, when they are around you, don't be surprise and expect to be creative."
If all of this sounds intriguing to you, Fairy Voices ask that you  make a donation.
No amount is too little, and it will help us open our Sanctuary to the public real and virtual as well.
There is much to be done. Please help us make this a beautiful reality!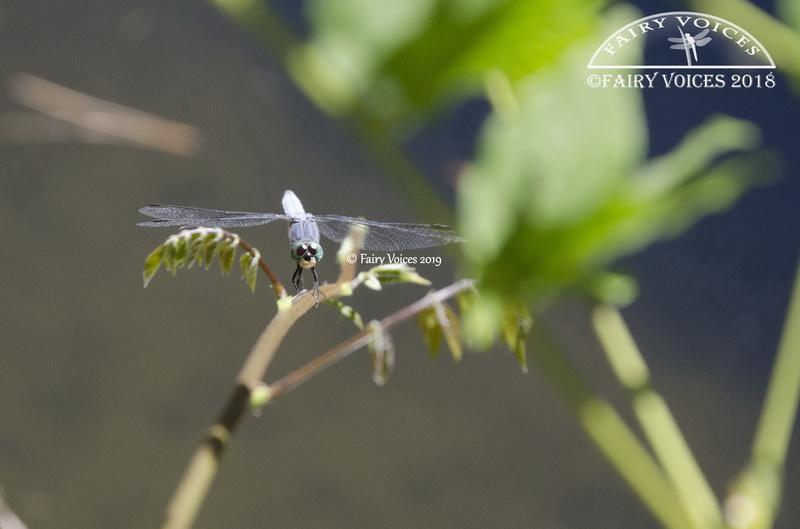 Nymphy, the  Dragonfly Blue Fairy, posing at Fairy Voices Sanctuary in 2018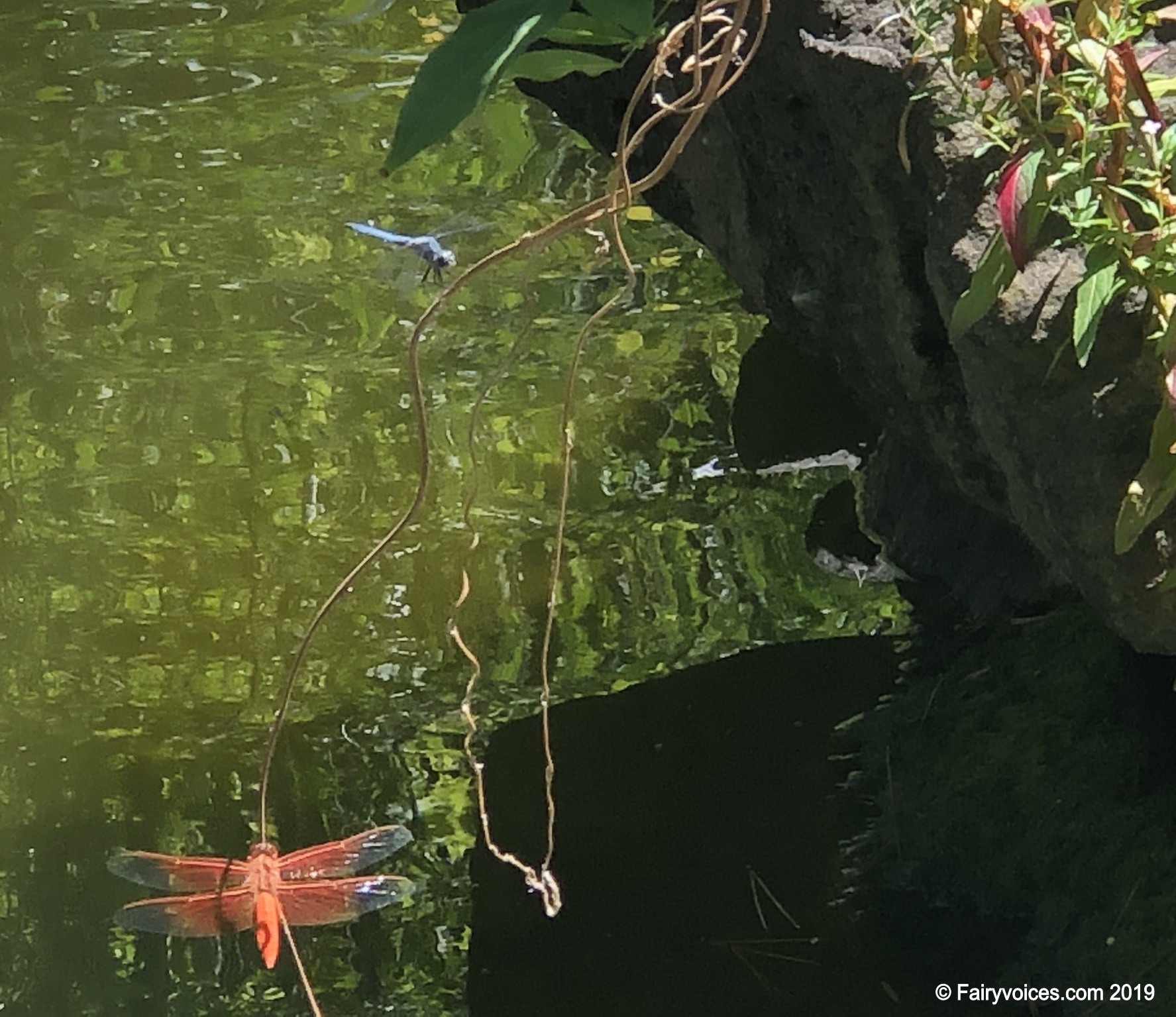 Our Dragonfly fairies, Nymphy and Afidouc, making a show for the Fairy Voices' cameras in the Sanctuary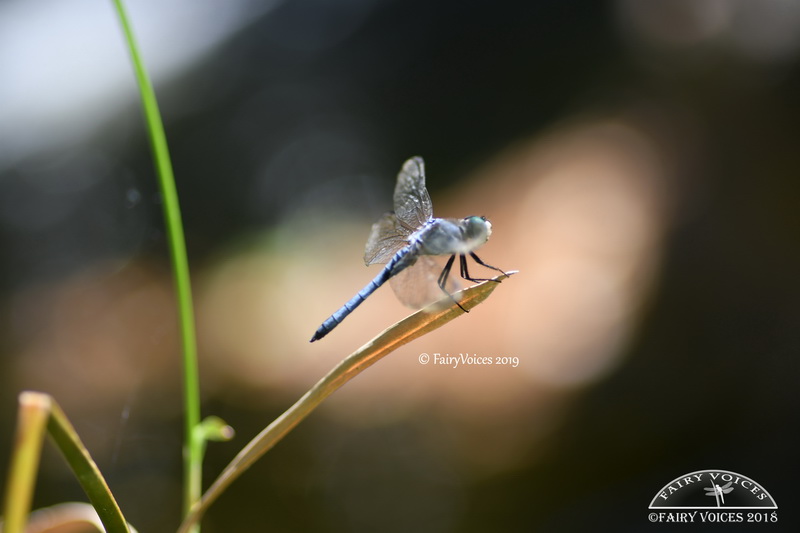 How beautiful is Nymphy, posing in the fairy garden?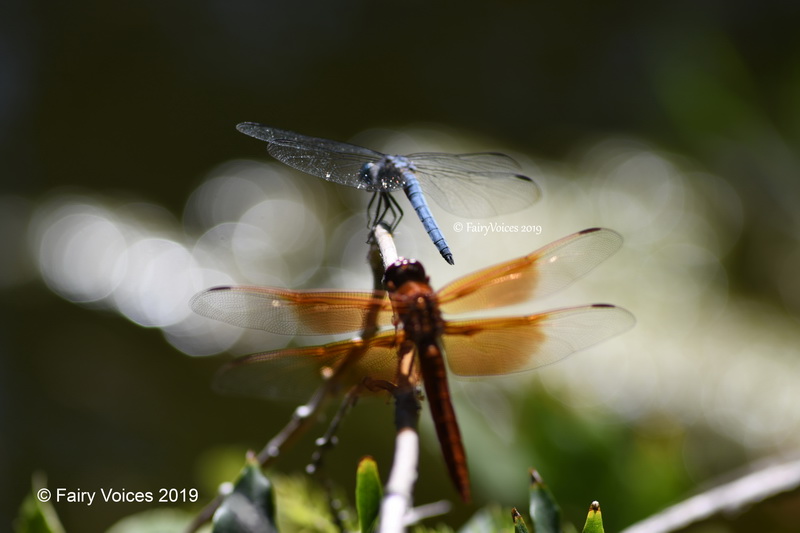 We are hoping to share our amazing photography collection with the public in our nature sanctuary.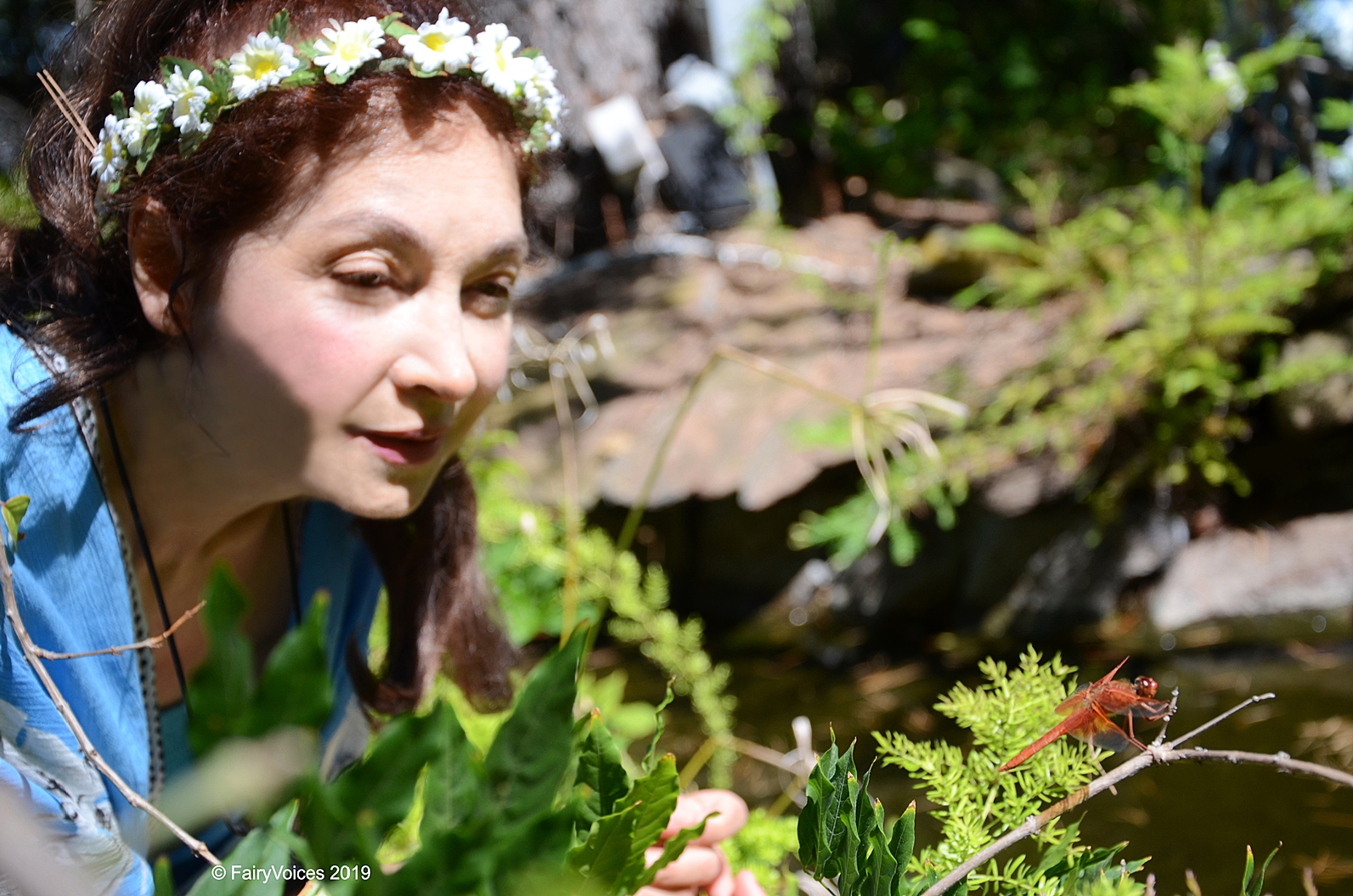 Nazan Saatci with the Dragonfly Fairy, Afidouc,shooting in 2019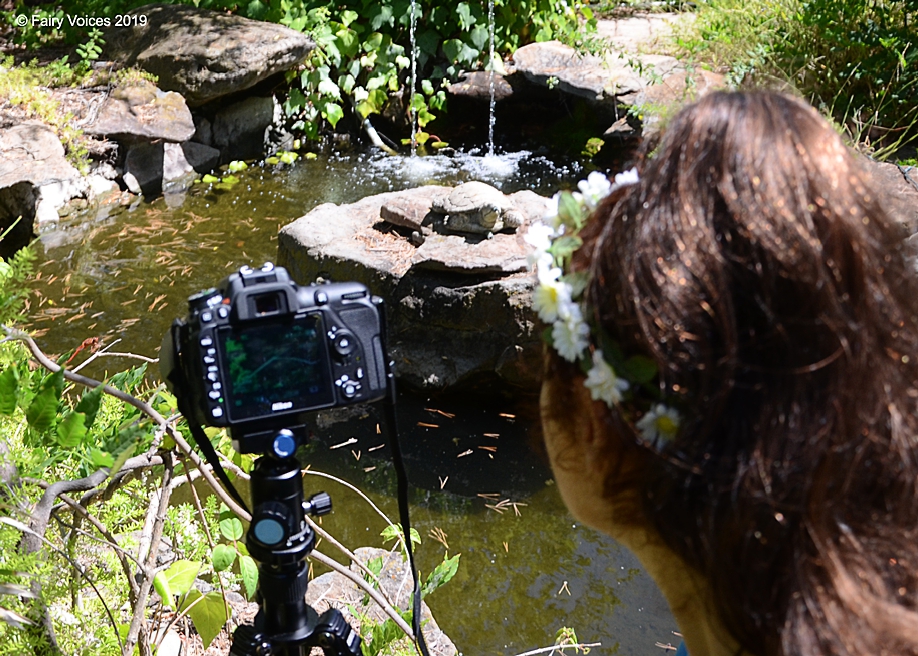 Our Dragonfly Fairy, Afidouc, with Nazan Saatci in 2019 posing for cameras to raise awareness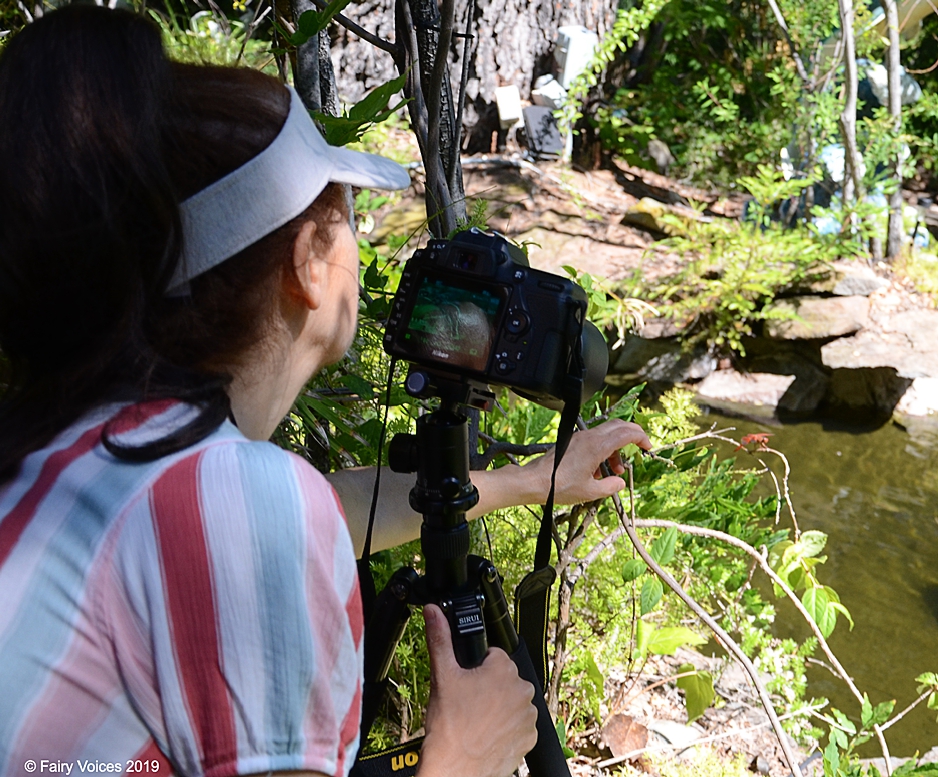 Our fairies posing for the camera to raise awareness.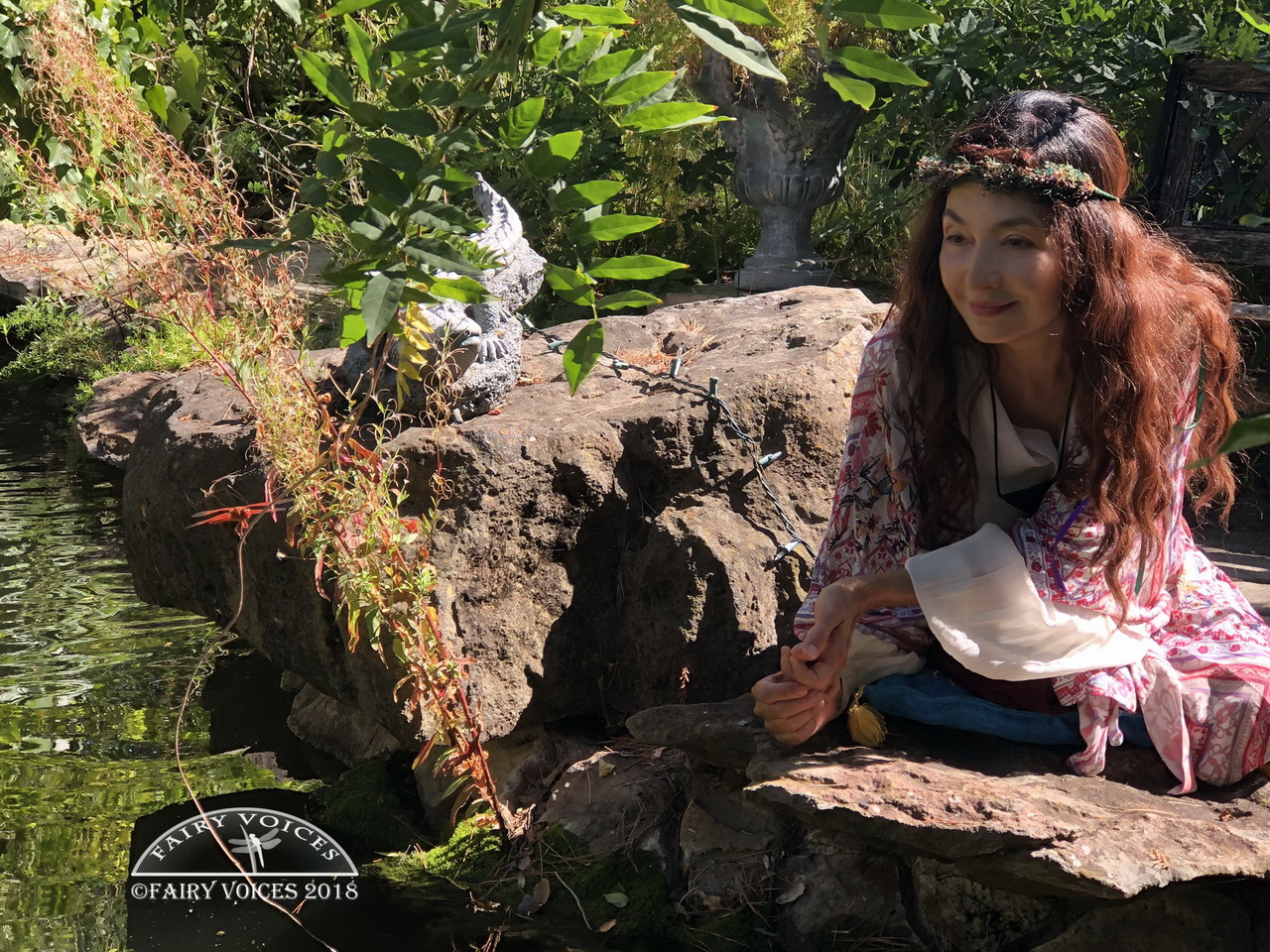 Enjoying peaceful  time together with dragonfly fairy Afidouc in our nature sanctuary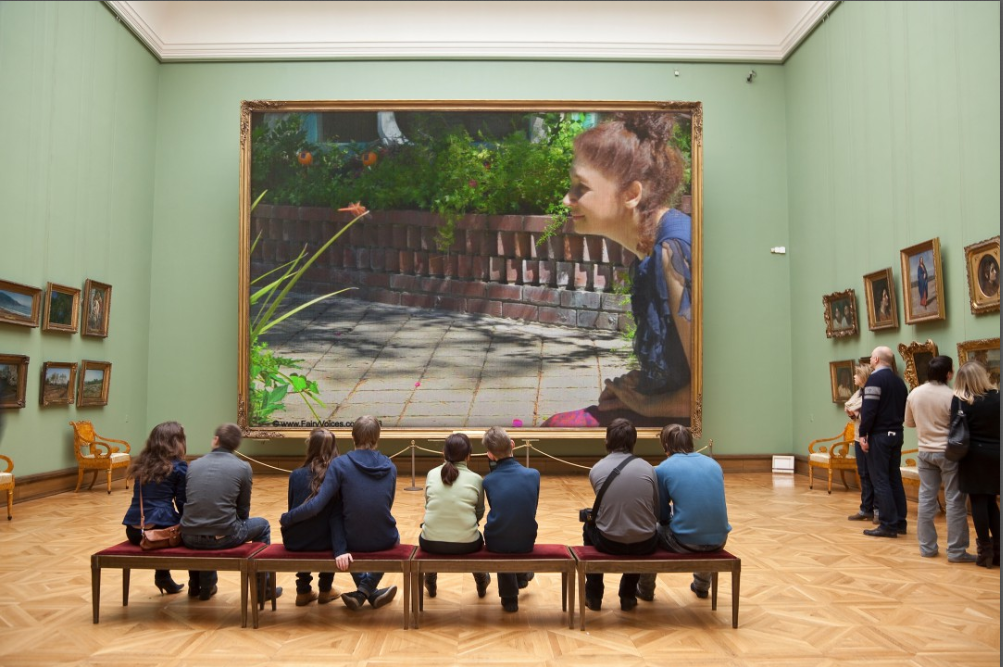 Join us in bringing our organization's vision into reality
Fundraising Products by Fairy Voices
    VISIT & BUY  YOUR ART THROUGH OUR GALLERY
This page is also available in:

Turkish