FAEBOHEME  SHOP NOW!
Shop fairy awareness T-shirts, and other butterfly, dragonfly and fairy gifts in our Fairy Shop.
Browse our selection of fairy awareness T-shirts, butterfly, dragonfly, and fairy items, all originally created for limited edition.
At Fairy Voices, we provide nature-related bracelets, fairy awareness T-shirts, and other butterfly, dragonfly, and fairy accessories, each specifically designed to raise awareness for this important cause worldwide.
You too can increase awareness through the conversations started by wearing and using our awareness T-shirts, nature jewelry, and fairy gift items!
Shop Now !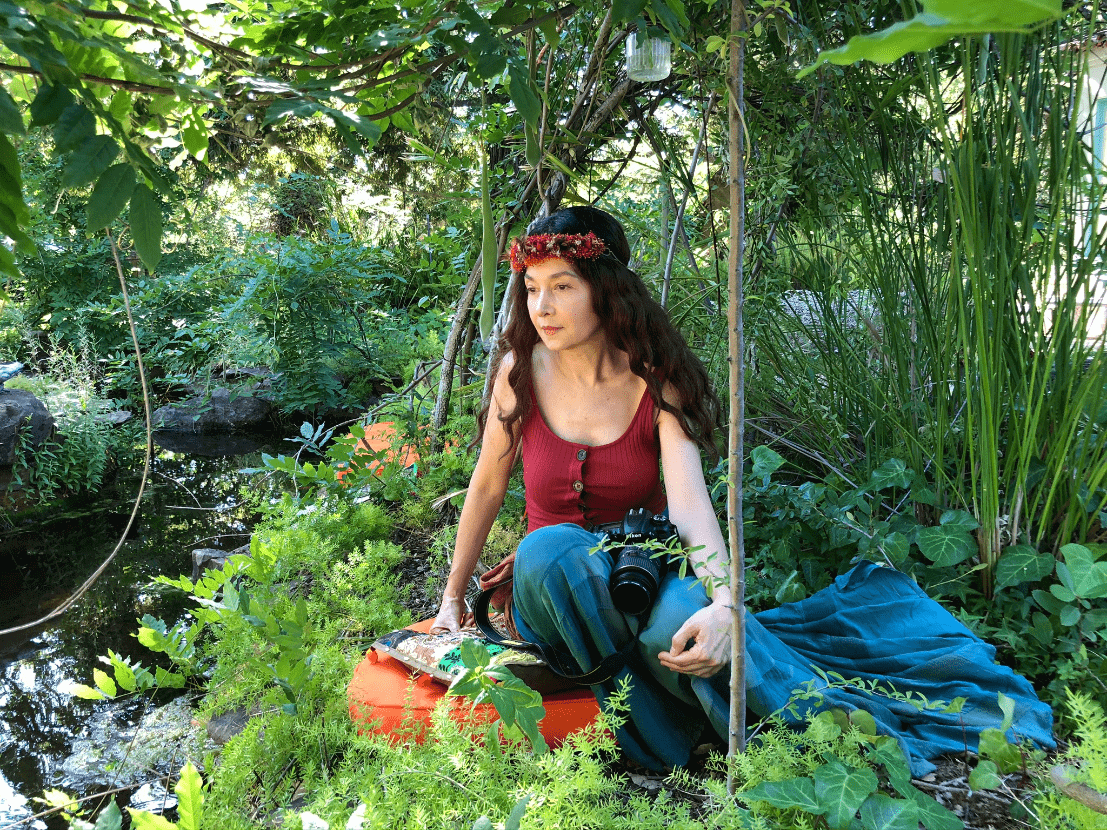 The existence of fairies has been proven, and the luck they can bring is magical. At Fairy Voices, we know very well how much they can help us.
Fairy Voices awareness T-shirts, fairy gifts, and butterfly and dragonfly items are created from their original photos and completely with their ideas and inspirations.
If you do it from your heart and work for their mission, we guarantee you, you will have fairy luck around you always. Wear our clothing and accessories to bring the fairies into your heart.
Show Off Your Fairy Style
There is something about fairy clothing and accessories that makes us feel closer to the fairy realm. Stay tuned as we add more and more fairy, dragonfly, and butterfly products to our shop. From awareness T-shirts to dresses, jewelry, tote bags, pillows, mugs, and so much more, we'll keep adding to our offerings.
The fairies are our muse and they'll inspire us to add more and more so that we can all unite in bringing awareness to fairies, as well as feeling closer to them so that we can attract, find, and see fairies, and then understand the amazing experiences we have.
Have an idea for some fairy gift ideas? Just contact us here and let us know. We take all suggestions to heart and look forward to your ideas.
Fundraising Products by Fairy Voices